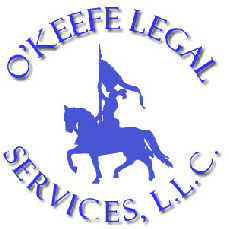 Sean P. O'Keefe
Attorney at Law

Estate plans can vary from the basic use of a simple will up to complex trust and tax planning. While each person's estate plan may be different, many plans include wealth preservation, asset protection, planning for family members with disabilities and special needs, medical planning, tax minimization, business succession, charitable gifting, and more. Common estate plans include any number and various types of the following legal documents: Wills, Trusts, Powers of Attorney, and Advance Health Care Directives (Living Wills).
Estate administration covers the probate process, trust administration, estate disputes, estate tax return preparation, and beneficiary representation.
Estate Planning & Administration








O'Keefe Legal Services, L.L.C. handles a diverse array of cases, and below are the firm's typical areas of law.
Small Businesses & Nonprofit Organizations
Formation and business related matters for Maryland entities, including Corporations, Limited Liability Companies (LLCs), Partnerships, Nonprofit Organizations, and more.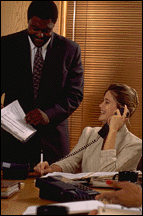 Contract drafting, loan agreements, leases, deed preparation, land use and zoning matters, and more.
Contracts, Deeds, & Real Estate Law
O'Keefe Legal Services, L.L.C. is committed to assisting clients with limited means who face financial hardships. Please contact O'Keefe Legal to discuss pro bono representation for you or your organization.
Whether it is due to conflicts of interest or other reasons, O'Keefe Legal Services, L.L.C. may not always be able to handle your case. In the event O'Keefe Legal cannot handle your case, we can often refer you to another law firm or attorney who we believe will also provide quality service and representation.